Added to your shopping cart
37N-7102
Swivel castor rubber 60mm with front brake (G-P6/GRU-BO)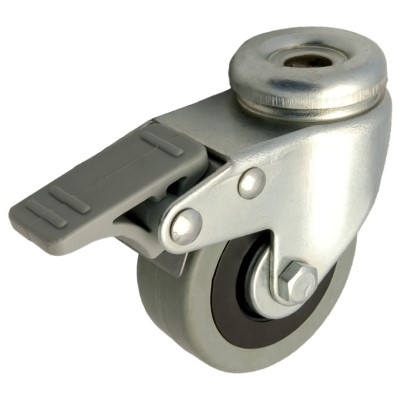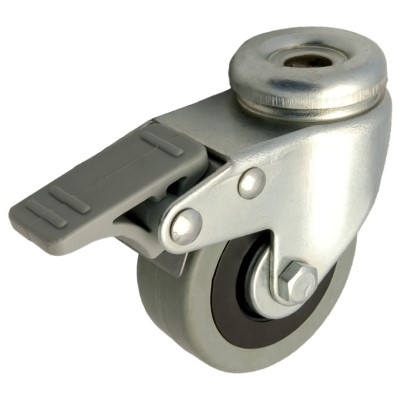 In stock
Our advantages
Secure ordering and payment
Product description
This is a sales article.
Last chance!
The institutional wheels from the 37-series are made of a non-marking rubber band.
These wheels are suitable for light applications in a dry, or not permanently damp, environment and on almost any surface, even with small obstacles.
They cannot be used in an environment with strong acids and bases, organic solvents, chlorine compounds, mineral oils and greases.

View all details and the full Tellure Rôta range in the catalogue.
Specifications
Brand
Material
Gray rubber wheel with a polyamide 6 core
Secure ordering and payment