Added to your shopping cart
32-7106
Swivel castor plastic 75mm with front brake (G-ZW/P6-BO)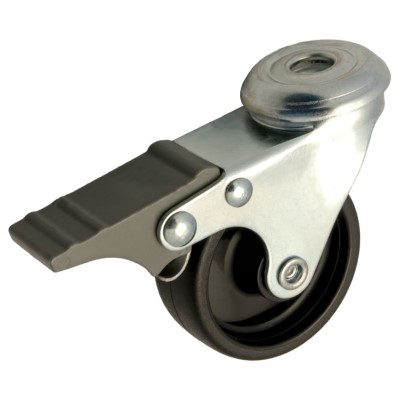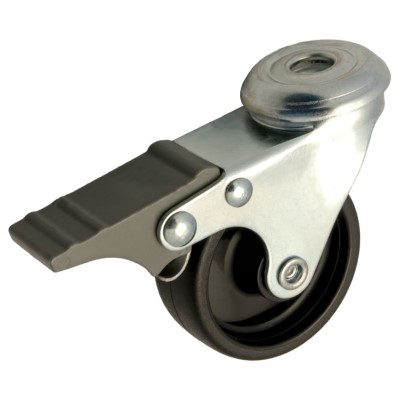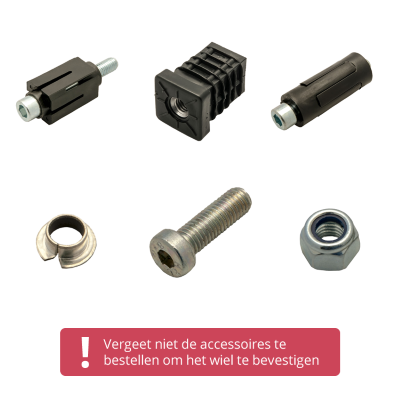 In stock
Our advantages
Secure ordering and payment
Product description
These plastic wheels are suitable for light applications on a flat surface.
These wheels are not suitable for soft floors and floors with obstacles. Good resistance to chemicals and moisture.
Also see our manual for mounting furniture castors.
Specifications
Information
This article does not contain connection material. You can, if necessary, order these separately via the associated products button.
Secure ordering and payment