Added to your shopping cart
25-3101
Swivel castor rubber 50mm stainless steel (G-P6/TRU-BO)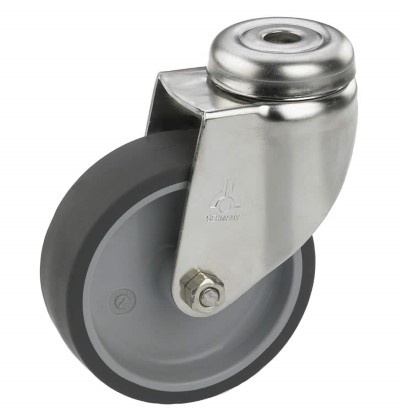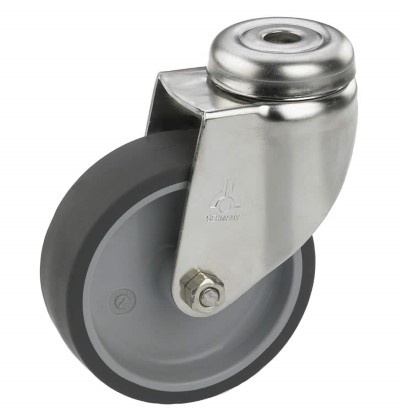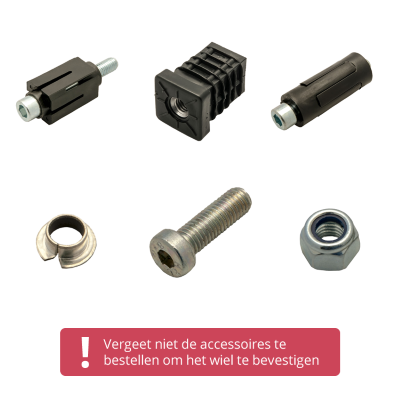 In stock
Our advantages
Secure ordering and payment
Product description
These wheels are made of thermoplastic non-marking rubber. They are suitable for light transport on a relatively flat surface.
Due to the stainless steel bracket, it is also suitable for damp areas.
These wheels contain oil which can cause stains.
Specifications
Information
This article does not contain connection material. You can, if necessary, order these separately via the associated products button.
Secure ordering and payment